What Happened at Camp Lejeune
Growing up: 'drinking and bathing in the toxic waters around a military base in North Carolina'
Environmental Investigation by Lori Lou Freshwater via Pacific Standard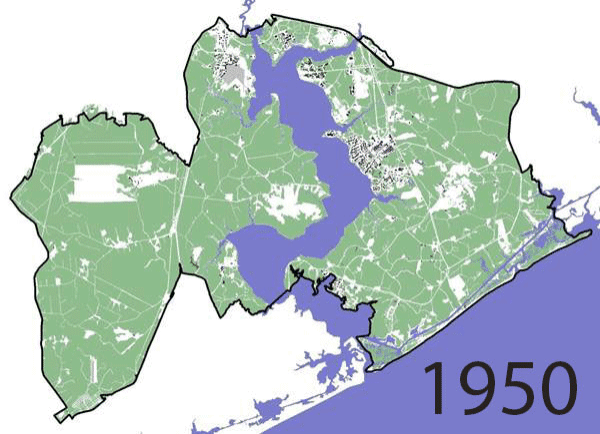 An animated timeline of the Lejeune contamination as it unfolded. (Image: Alana Pipe)

More Information about the past contaminated water supply at Camp Lejeune and the VA benefits available for Veterans and family members.
Disability compensation: Camp Lejeune VA Health and Disability Benefits
VA has established a presumptive service connection for Veterans, Reservists, and National Guard members exposed to contaminants in the water supply at Camp Lejeune from August 1, 1953 through December 31, 1987 who later developed one of the following eight diseases.